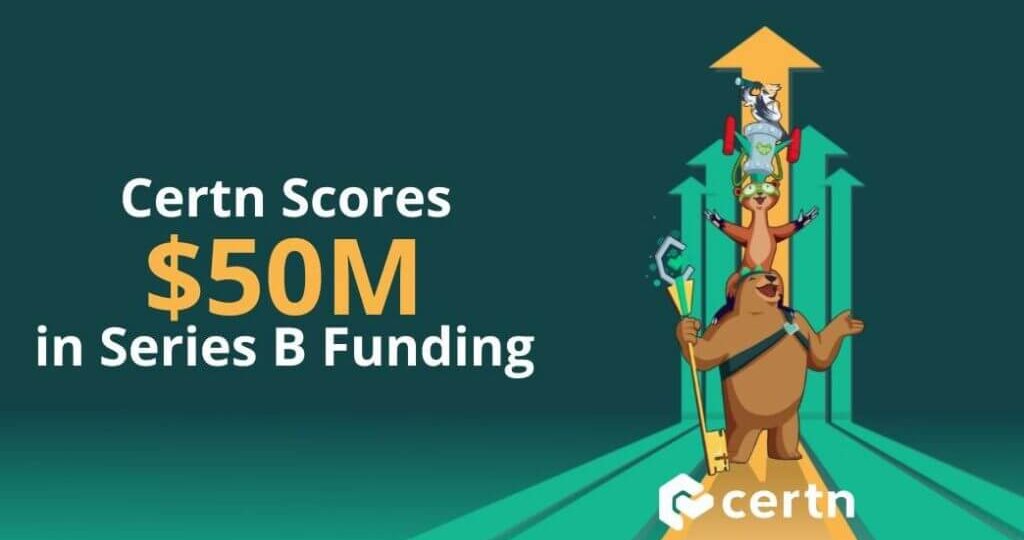 Certn Secures USD $50 Million in Series B Funding
Alacrity Canada portfolio company Certn, a leader in background screening solutions for a range of employment applications, today announced that it has secured USD $50 million in Series B funding, led by B Capital. Certn will invest the new funding in its product, new markets, and partnership programs.
"Certn has taken the traditionally time-consuming, manual, and archaic experience of background screening and found a way to create a quick, accurate, and simple experience for employers and candidates," said Rashmi Gopinath, general partner at B Capital. "Its AI-enabled SaaS platform facilitates trust in the global workplace and provides essential hiring and background verification solutions for organizations who want to foster a culture of trust in their company."
Read the press release for details.