The Origins of Alacrity
As shown in the timeline below, the first Alacrity incubator/accelerator was formed in Victoria, British Columbia, Canada in 2009.  It combined the expertise and resources of Wesley Clover International in a non-profit partnership with the University of British Columbia, and leveraged innovation programs from both the Federal and the BC Provincial governments to select, fund and grow entrepreneurial technology companies.
Most of the start-up firms that graduated from that original fund continue to operate and grow today as commercially viable entities.  Equity in those companies was split between the entrepreneurs/employees, the fund, the University and Wesley Clover, providing the opportunity for follow-on returns that made the fund self-sustaining.
The Alacrity model was born, and continues to be replicated around the world, adapting to the requirements of the local partners and environments.

Alacrity Global continues to expand its international ecosystem that creates, incubates and invests strategically in early-stage information technology companies.  These Alacrity companies are active in many vertical markets, and they leverage key ecosystem stakeholders to scale, succeed and generate positive investment returns.  The unique combination of resources and a shared vision to create significant local and global economic impact, continue to propel Alacrity forward.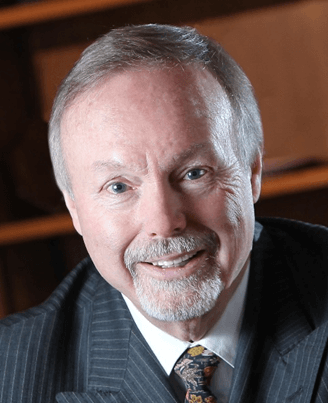 The Visionary
The key force behind Alacrity Global is Sir Terry Matthews.  Terry is founder and Chairman of Wesley Clover International, a private, global investment management firm and holding company.  Since 1972, Terry has created or funded more than 100 companies, three of which have grown to exceed $1.0B in valuation.  Early data networking giant Newbridge Networks and global business communications leader Mitel are highlights.
More than 140 founders have now been backed by Wesley Clover, including through the Alacrity program, with more than $1.0B in direct investment.  More than 20 IPOs, a larger number of exits via acquisition, and more than $3.5B in public returns have been produced.
Terry holds an Honours degree in electronics from the University of Wales, and is a Fellow of the Institute of Electrical Engineers and of the Royal Academy of Engineering.  He has been awarded honorary doctorates by several universities, including the University of Wales and Carleton University in Ottawa.  In 1994, he was appointed an Officer of the Order of the British Empire (OBE), and in 2001, as part of the Queen's Birthday Honours, he received the honour of Knight Bachelor.  He was also appointed Patron of the European Cancer Stem Cell Research Institute in 2011, and in 2017, was appointed an Officer of the Order of Canada for his outstanding achievements.
More information on the track record behind Alacrity can be found here.