Alacrity by the numbers
Investments under management
Start-ups with follow-on investment
Open global LP opportunities
Who we are...
An initiative of private investment management and holding company Wesley Clover International, Alacrity Global brings many years of technology company founding and operating experience, solution development, business and channel development, and investment fund management together in a global ecosystem that creates, incubates and invests strategically in early-stage information technology companies.
Alacrity Global has an established network of governments, universities, technology investors, and commercial technology advisors that provide entrepreneurs with access to expertise, mentorship and insights across the spectrum of the start-up journey.  Portfolio companies are active in many countries and vertical markets, and work with key stakeholders to become scalable technology firms that deliver superior investment returns.
Alacrity Global continues to grow and add partners, entrepreneurs and start-ups to the ecosystem and portfolio. Discover more about our global operations through the following map.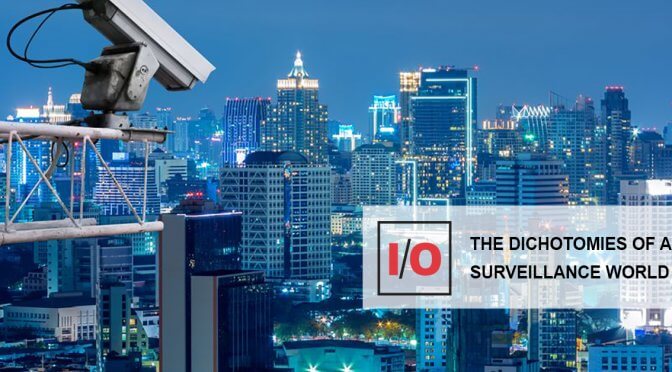 Among our global Alacrity start-up initiatives, our UK operations are among the most mature, and continue to push forward into...
Read more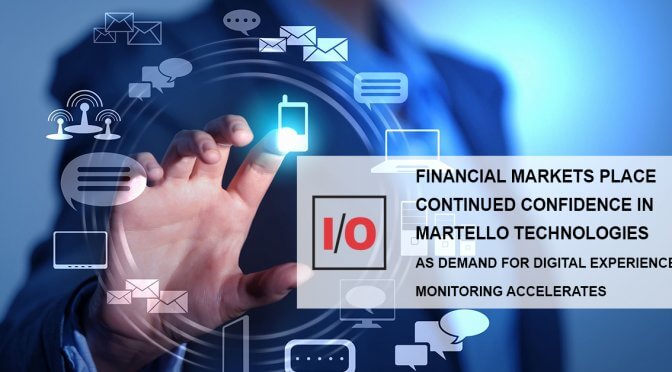 The shift to working from anywhere, combined with a lack of advanced quality assurance tools in SaaS applications, has created...
Read more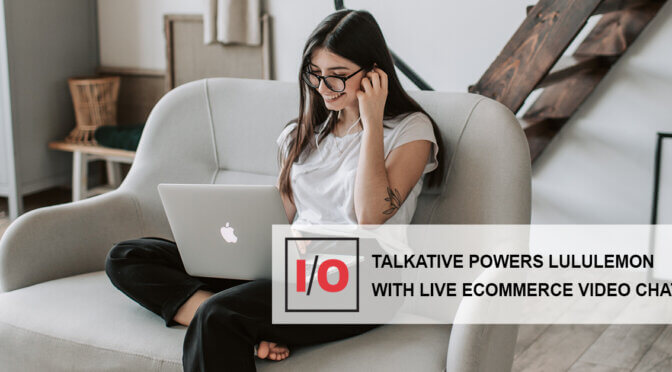 For the Retail sector, the instant two-way communication enabled by live video chat is transforming and becoming a lifeline for...
Read more