Alacrity by the numbers
Investments under management
Start-ups with follow-on investment
Open global LP opportunities
Who we are...
An initiative of private investment management and holding company Wesley Clover International, Alacrity Global brings many years of technology company founding and operating experience, solution development, business and channel development, and investment fund management together in a global ecosystem that creates, incubates and invests strategically in early-stage information technology companies.
Alacrity Global has an established network of governments, universities, technology investors, and commercial technology advisors that provide entrepreneurs with access to expertise, mentorship and insights across the spectrum of the start-up journey.  Portfolio companies are active in many countries and vertical markets, and work with key stakeholders to become scalable technology firms that deliver superior investment returns.
Alacrity Global continues to grow and add partners, entrepreneurs and start-ups to the ecosystem and portfolio. Discover more about our global operations through the following map.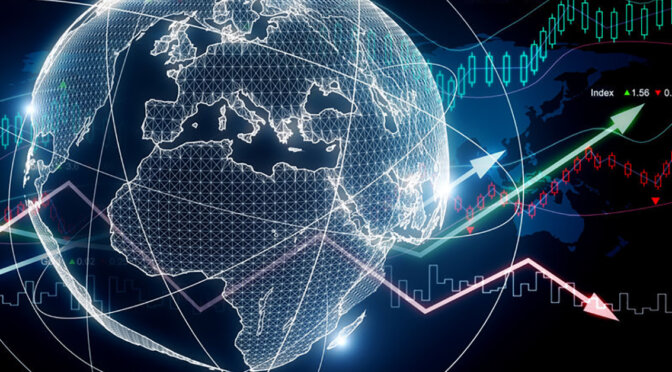 Insights from Greg Vanclief, Managing Director, Global Investments, at Wesley Clover International Greg Vanclief is Managing Director, Global Investments, at...
Read more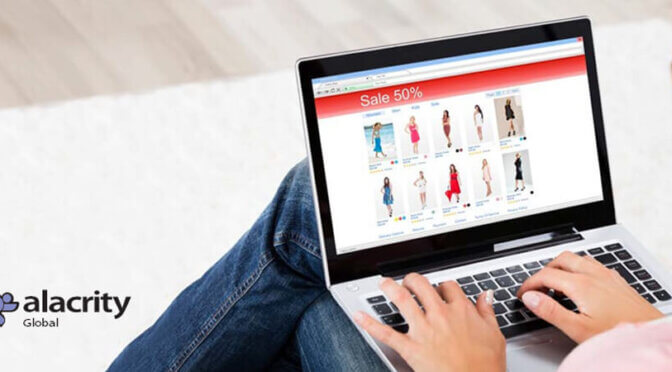 It will surprise no one to read yet again that COVID-19 changed the global business and economic landscape dramatically. Some...
Read more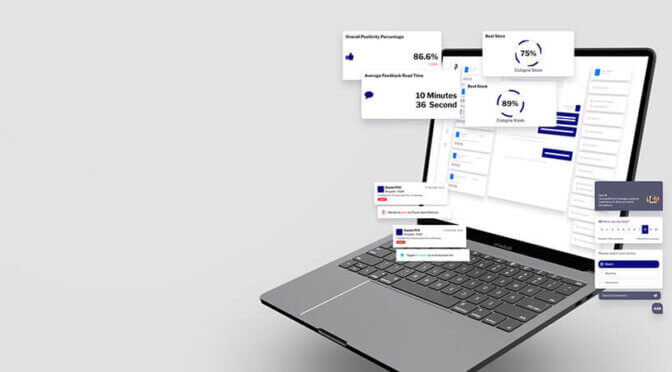 This Quarter saw Alacrity Turkey company Pisano secure another US$2.5M in external investment, coming from lead investor Elevator Ventures (EV)....
Read more