Alacrity by the numbers
Investments under management
Start-ups with follow-on investment
Open global LP opportunities
Who we are...
An initiative of private investment management and holding company Wesley Clover International, Alacrity Global brings many years of technology company founding and operating experience, solution development, business and channel development, and investment fund management together in a global ecosystem that creates, incubates and invests strategically in early-stage information technology companies.
Alacrity Global has an established network of governments, universities, technology investors, and commercial technology advisors that provide entrepreneurs with access to expertise, mentorship and insights across the spectrum of the start-up journey.  Portfolio companies are active in many countries and vertical markets, and work with key stakeholders to become scalable technology firms that deliver superior investment returns.
Alacrity Global continues to grow and add partners, entrepreneurs and start-ups to the ecosystem and portfolio. Discover more about our global operations through the following map.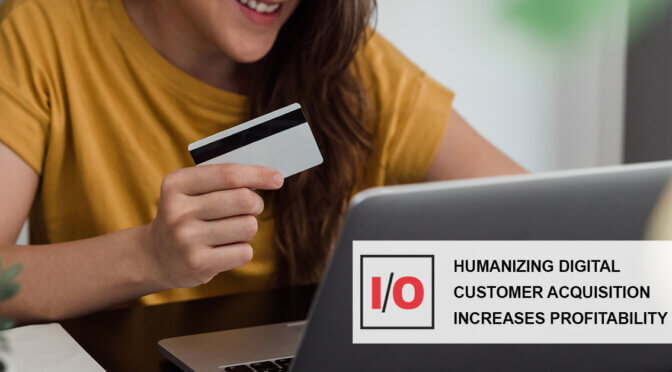 Live eCommerce video chat drives conversions and higher average order value Embracing integrated live web communications, in an easy and...
Read more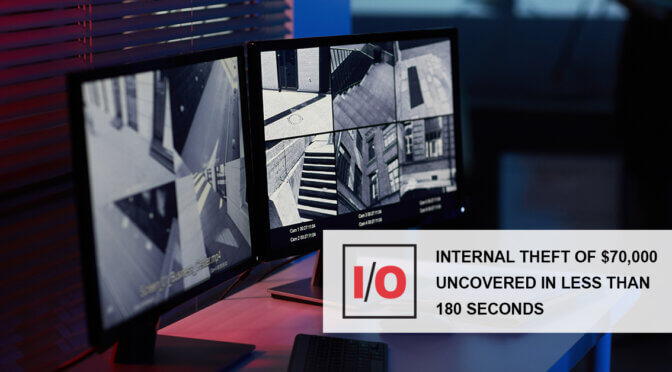 Quantifying the ROI from use of the Solink platform The need has never been greater to gain more complete visibility...
Read more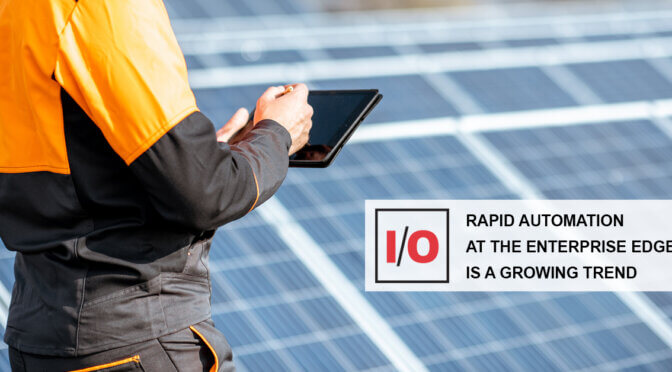 Macro-economic factors expected to accelerate automation of complex field work How can enterprises overcome technology or other limitations to meet...
Read more