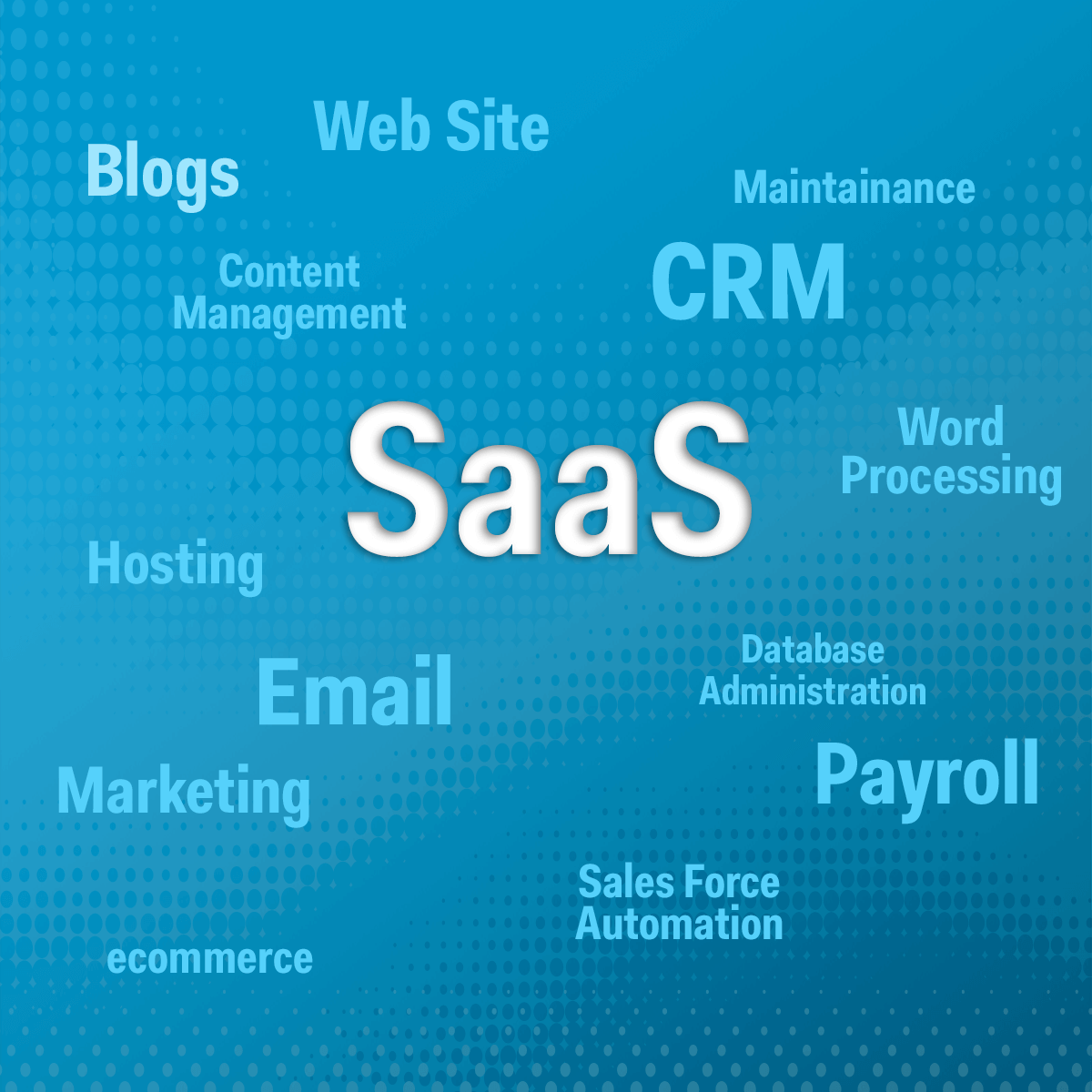 SaaS- Option OR Necessity?
The following article is written by Gaurav Bansal, Principal at Alacrity India. Gaurav goes back to some basics and offers great reminders as to why the world is headed towards SaaS and why (both Indian and non Indian) large institutions and corporations should take note. 
---
What is SaaS?
Any SMB (small and medium-sized business) or large enterprise with local, multi-location or global presence wants to maximize profits by growing revenue and reducing costs. Technology plays a key role in profitable scaling. Below are some key operational aspects for any business:
· Did you purchase a perpetual software license and install the software in each of your office locations? What about software maintenance? Imagine the multi-location upfront installation costs and maintenance costs…
· How about utilization? Are you utilizing the software bandwidth to its fullest at all your locations? Did you think that you may be paying beyond your usage requirement? Imagine how much extra you are paying for unutilized resources…
· Found a potential client in a new location? Will you wait for a physical setup with software tools in place or will the client wait for you? Imagine the loss of potential clients and business due to location inflexibility, time required for setup and deployment of resources…
· Did you see such a huge surge in clients that your server broke-down? How much time will it take to scale-up server capacity? Is the competition taking advantage? Imagine and try to quantify the cons of inability to scale-up quickly…
· Are you unable to upgrade the installed software with new and innovative features? Is the up-gradation cost too high to digest? Imagine if you were to lose the entire market share due to inability to upgrade and incorporate new features…
· What if one of your locations is damaged due to a natural calamity? Imagine the loss of information and time to reset…
· Is the software providing you any value-add service such as business intelligence or data analytics?
Solution: Imagine a virtual setup, which not only addresses the software application requirements but also provides scalability with cost-optimization and without any physical infrastructure or ownership costs.
SaaS, Software as a Service, is a way of delivering software application services over internet (cloud) as per the client's usage requirement.
---
SaaS — Virtual software as a service, Multi-tenancy, Scalability, Cost-optimization, Upgradable, Integrable, pay-per-usage, no ownership, …
Have you heard these names before: Salesforce, Workday, ServiceNow, Shopify, HubSpot, Cloudera, Okta, Guidewire?
Did you know these are Global SaaS providers?
And heard about these: Freshdesk, Capillary, Zoho, WebEngage, Wingify, OrangeScape (Kissflow), Chargebee?
Did you know these are India-based Global SaaS providers?
Global public cloud computing SaaS market is expected to grow from $68bn in 2015 to $132bn in 2020 at a 14% CAGR (Source 1).
SaaS equips businesses of all sizes with virtually installed software applications to:
· Scale-up speedily by quick virtual deployment
· Optimize costs by pay-per-usage / subscription model instead of paying up-front for a perpetual software license
· Provide flexible pricing for increased server requirement as business grows
· Seamlessly integrate regular software upgrades and new features
· Reduce dependency on local physical infrastructure and increase reliability with access from any location
· Increase efficiency for internal / external information sharing and collaboration
SaaS solutions are implementable horizontally across industries such as financial services, healthcare, retail, etc. for applications including CRM, HR, finance & accounting, business intelligence, data analytics, corporate governance, risk management, etc. SaaS solutions are also implementable vertically with a complete virtual software suite for a particular industry such as IBM's Genelco for insurance industry.
Thus, SaaS saves physical infrastructure and software ownership costs (converting 'as on date' balance sheet line-items to 'for the period' P&L line-items), allows for upgrades and scaling-up, reduces time to deployment and provides business insights via analytics.
To stay in the game amidst tough competition, most businesses (SMB or large enterprise) today need to incorporate such cost efficient, scalable, upgradable, integrable and virtual software application services!
Remember:
SaaS is neither a sector nor a technology. It's simply a subscription-based business delivery model.
---
Alacrity India is a member of the global Alacrity ecosystem of early-stage technology startup funds and accelerators, with a focus on investing in India-based startups. As part of the global Alacrity ecosystem, Alacrity India brings world-class SaaS know-how and technology to India and combines it with best-in-class Indian mentors and technology to fund and scale Indian startups.