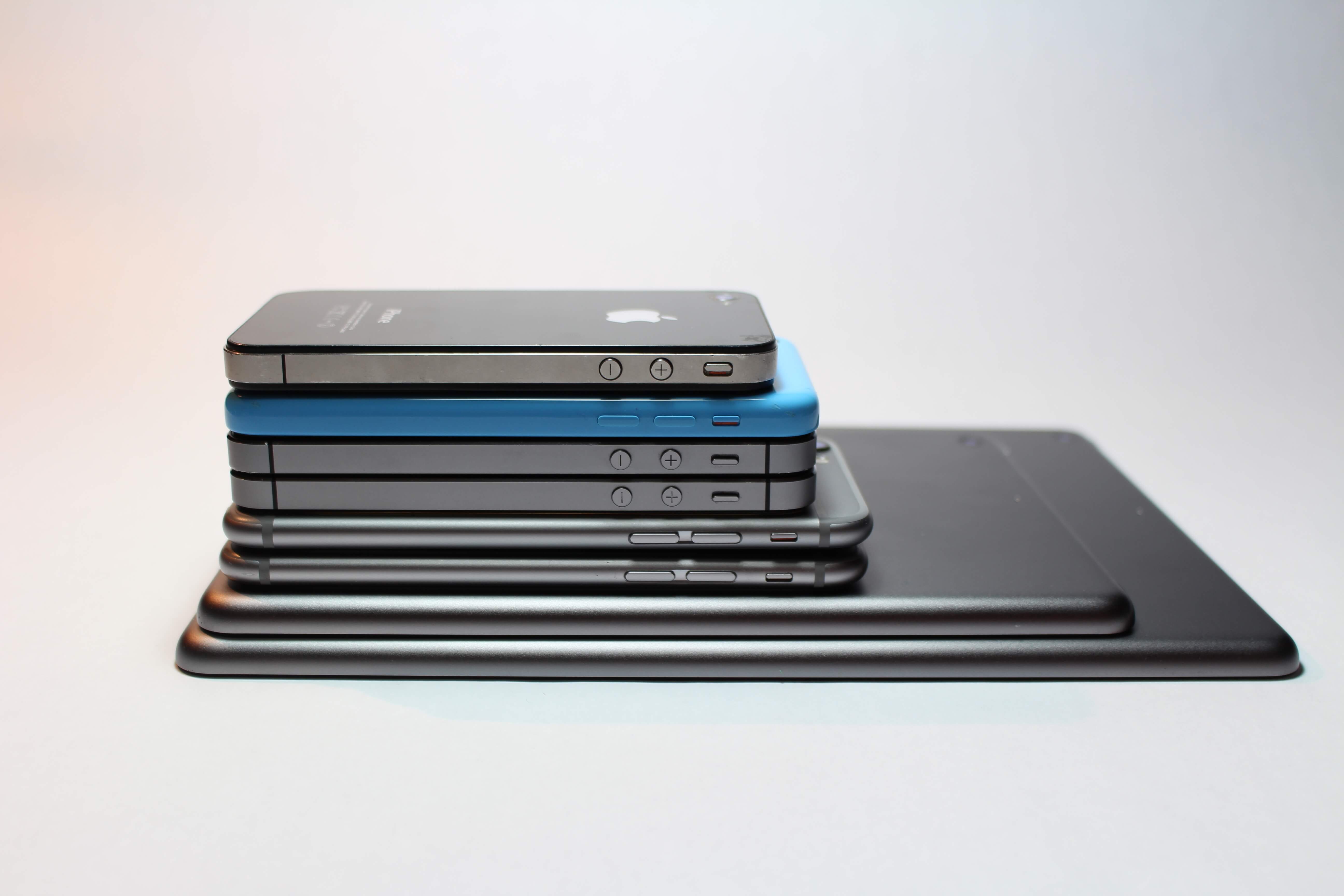 Mobile infrastructure provides extensive opportunity in India
"The economic opportunities linked to SMEs are significant: ICT and mobile technology sectors are growing rapidly in developing countries…" –World Bank, 2016
As infrastructure and mobile technology continues to permeate and advance on a global scale, developed and developing countries alike are seeing an increase in opportunities for small and medium-sized enterprises (SMEs). This is particularly the case in the Asia Pacific region as China and India's populations adopt mobile tech as an integral part of their daily life and business endeavours.
While growth is slowing, the rate of mobile adoption in this region is still on the rise. 2.7 billion unique subscribers at the end of 2016 already account for two thirds of the region's population and the expected rate of mobile penetration is set to reach 75% by 2020. Mobile tech is contributing to more skilled jobs, economic growth, engagement, and innovation in the area.
India's mobile infrastructure
India is a great example of how better mobile infrastructure and offers are increasing opportunities for entrepreneurs and investors. The country overtook the US in October, becoming the second largest smartphone market in the world. As more global companies establish a strong presence in India, including the likes of Amazon's Web Services and Google's Cloud Platform, they further boost the opportunities for tech startups in the country. A unified set of APIs under the name of IndiaStack, allows governments, businesses, startups, and developers to work together, making use of advanced digital infrastructure to offer better services.
Growing demand, coupled with evolving mobile infrastructure, has also compelled telecommunications companies to take advantage of the potential opportunities, offering better, more affordable mobile plans to attract more subscribers.
This month, India's Airtel announced a new prepaid mobile plan that offers:
unlimited voice calling

1.5GB of 4G data usages

per day

3000 free SMS messages

and 70 day validity
The price for this plan is just $7.00CAD, working out to $0.10CAD per day for unlimited voice and 1.5GB of data.
This type of plan is not unique to Airtel. It's a response to another plan offered by another mobile network competitor, Reliance Jio, which features:
unlimited voice calling

1GB of daily data

unlimited SMS messaging

and 70 day validity.
This plan is offered at just under $8.00CAD.
Opportunities for tech startups
These ongoing developments in mobile access, proliferation, and affordability make India an especially apt place to start, grow, or invest in SMEs. India's major cities are already becoming thriving tech hubs. Bangalore, Pune, Delhi, and Mumbai each provide lots of opportunities to establish successful businesses, source affordable development talent, or break into an expanding market.
Alacrity India is proud to be a part of this explosive market, offering guidance, mentorship, and funding opportunities to early-stage tech startups in the region.