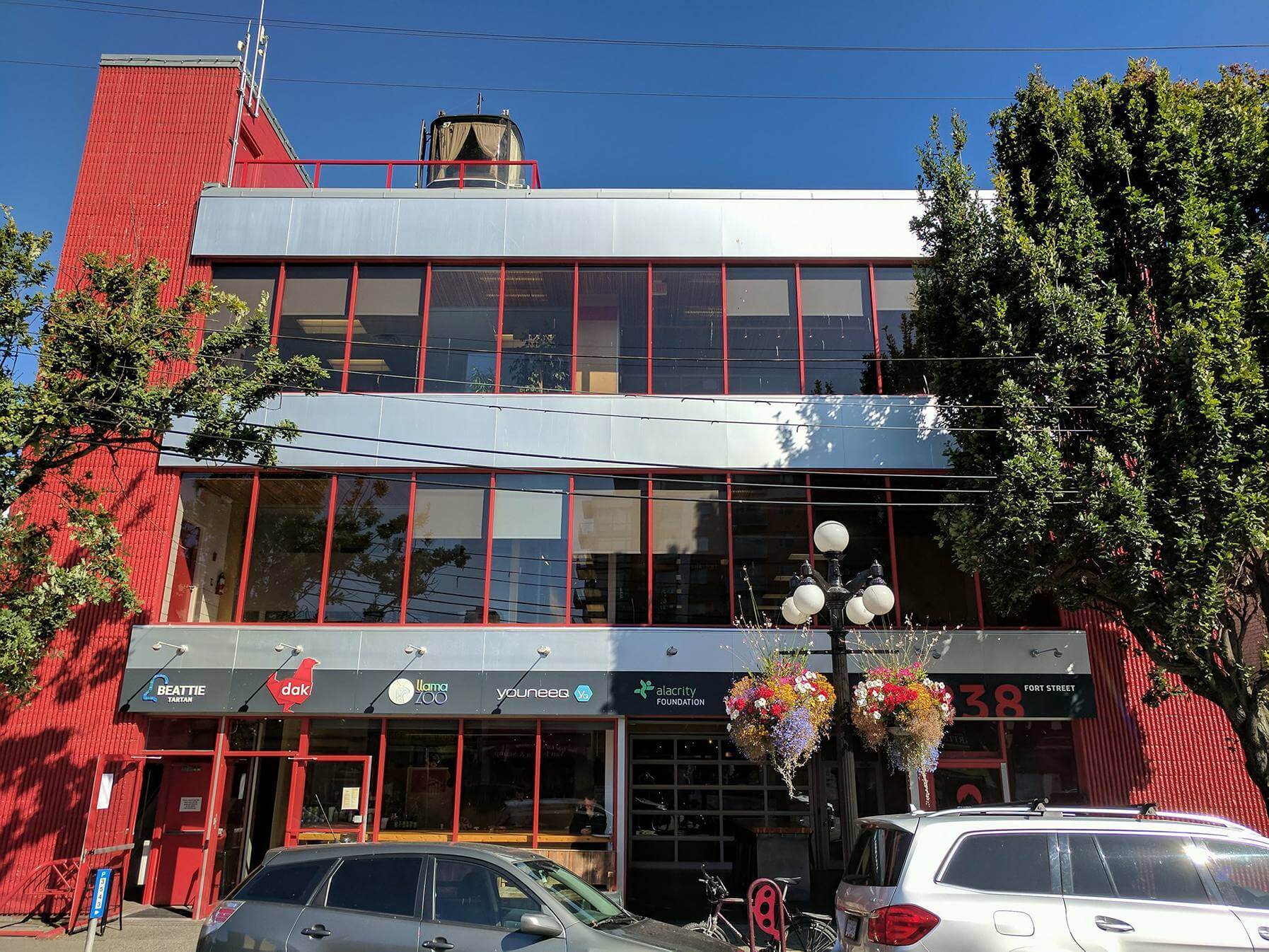 Experience Tectoria and Origin Stories of Local Entrepreneurs
The Alacrity Canada office was thrilled to take the Experience Tectoria guests on a building tour of the Summit this past Friday morning.
The video we presented showcases four of the companies here at 838 Fort St. Referral SaaSquatch, Hyas Infosec, Echosec Systems, and LlamaZOO.
Background:
Experience Tectoria is a gathering of tech employees, entrepreneurs, leaders, international investors and thought-shapers.
The 5th annual event highlighted every aspect of our community by hosting an exclusive series of workshops, talks, networking and entertainment.